South Australia has recorded 4,140 new cases of COVID-19 and three virus-related deaths.
Key points:
A total of 181 people are currently hospitalized in South Africa with the virus
Government says it is working to increase hospital capacity
The police union has raised concerns about the continued reliance on officers to perform pandemic-related tasks
SA Health said an 80-year-old man and woman and a 70-year-old man who tested positive for COVID-19 died during the last reporting period.
There are currently 181 people in hospital with the virus, including seven people in intensive care, with two people requiring a ventilator.
According to data from SA Health, among those hospitalized, 132 people are fully vaccinated, 38 people are unvaccinated or partially vaccinated and 11 have unknown vaccination status.
A total of 12,003 PCR tests were performed in the state yesterday.
The latest figures bring the total number of active cases in the state to 30,820.
Earlier today, Health Minister Chris Picton said the healthcare system was still overstretched and at "crisis point", with 200 more beds needed in the coming weeks.
Mr Picton told ABC Radio Adelaide that up to 100 patients were waiting for a bed in the emergency departments daily, while 100 more patients are expected to need a bed as COVID cases rise across the country. State.
"There are private hospital beds that we talked about using for public patients, late last year and early this year, that haven't been used yet, so we're exploring those opportunities to do so," he said.
"Anything we can open, we will, to make sure we can get through the next few weeks and make sure South Australians can get the care they need and we don't see these very long waits in services emergency, in ambulances for triple -0 calls."
Mr Picton said that although it would be a "last resort", he could not rule out a ban on non-emergency surgeries.
"The only way we got through the last wave was that there was a ban on all non-emergency elective surgeries in public and private hospitals and we have obviously seen in recent weeks those bans return."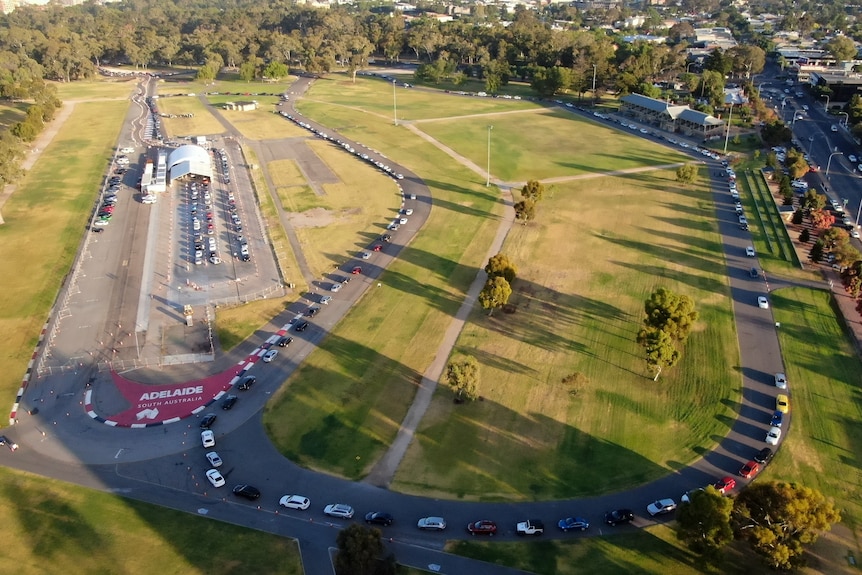 Mr Picton said that as well as using private hospital beds, the government would consider using the city's former private Parkwynd Hospital, as well as capacity from metropolitan hospitals and suburban hospitals.
He ruled out reintroducing social restrictions, saying modeling showed this would have a minimal effect on hospitalizations.
Mr Picton also confirmed the government was in talks with SA Health to move testing from Victoria Park to make way for the Adelaide 500 later this year.
Schools brace for further COVID impact
Teachers are increasingly feeling the pressure of rising case numbers as COVID spreads through classrooms among students and staff.
"Schools just contact us to say they're really understaffed, if there's a chance we'll contact other occasional teachers," said Petrah Harslett, director of the Tap for Relief teaching operation. Teacher.
"They just need extra people to consolidate classes – they just desperately need staff.
"During the pandemic we saw shortages, but nothing like what we are seeing now.
"What we're hearing from schools is that they're just preparing… [and] that it will be so for the rest of the year."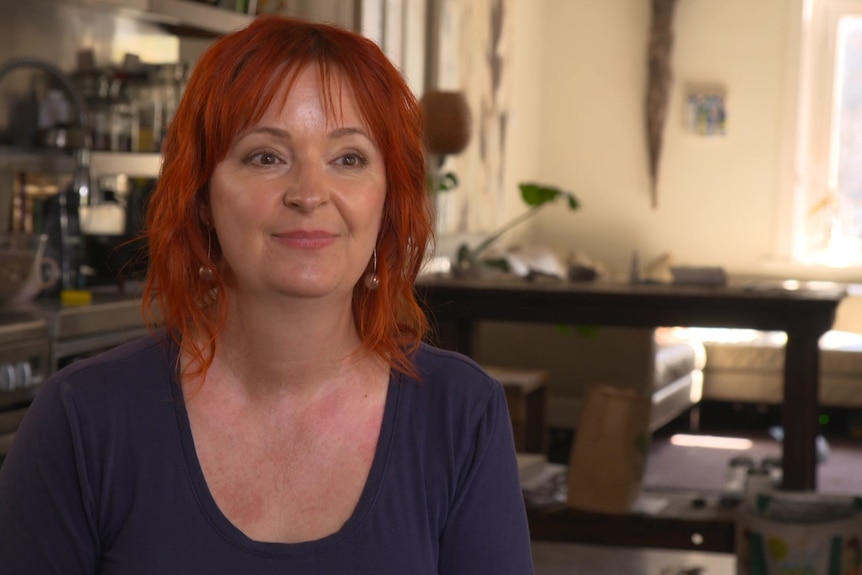 Some schools, including Adelaide High, have resorted to home learning, while others are combining classes or turning to non-teaching staff.
"The number of students who are absent in class – this means that it becomes really difficult to plan a coherent program because you have to take into consideration the students who are present and of course those who are absent", branch of the Australian Education Union SA. said Chairman Andrew Gohl.
Meanwhile, the Police Association of South Australia has condemned the continued use of officers to carry out COVID-related work.
Association president Mark Carroll said police were still operating some medical hotels and carrying out isolation checks on people with the virus.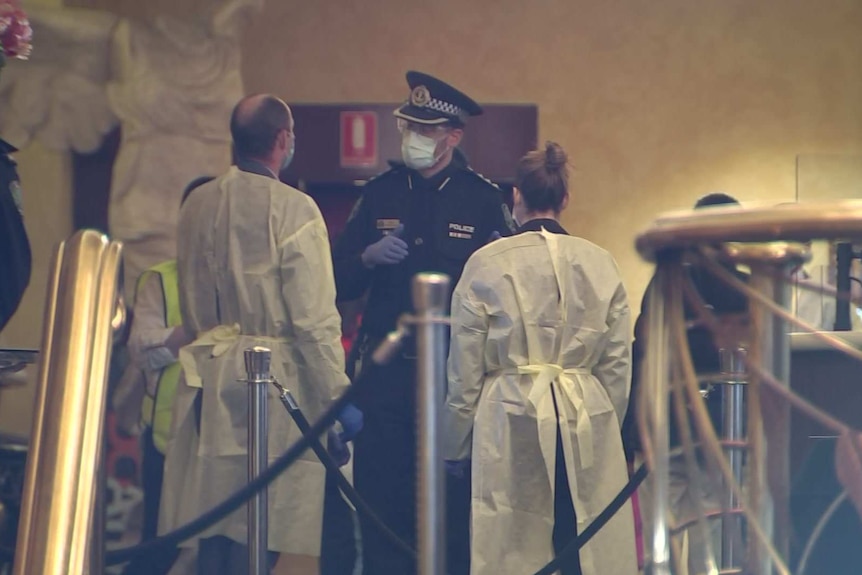 He said the officers were burnt out and should be relieved of pandemic-related jobs that he says are no longer needed.
"There is a tipping point in all of this," he said.
"When you have 35 or 40 tasks waiting to be answered on a regular basis, and we don't have the staff for that work, it becomes critical for the community and it becomes critical for our members who feel burnt out because they just can't meet the demand."
In a statement, Police Commissioner Grant Stevens said he was aware of the pressures and worked consistently to balance the needs of general policing and the pandemic.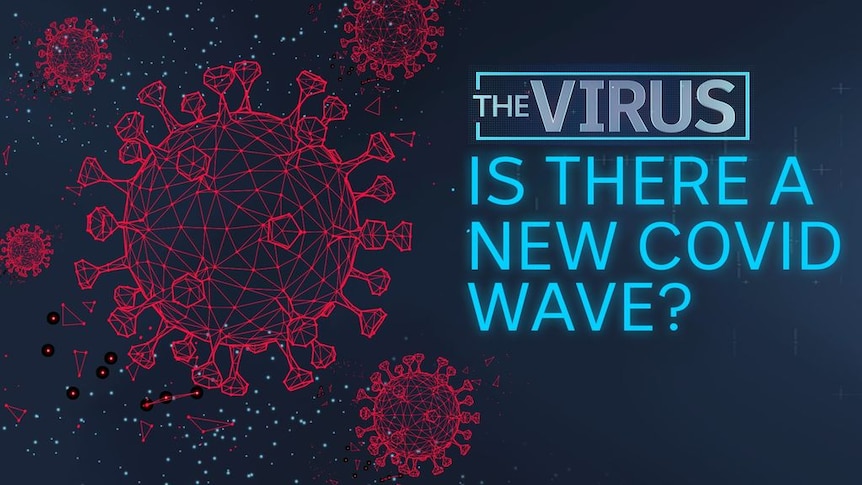 Loading the form…